Heather Adams

BS in Journalism from KU
English certification from Avila
MS in Education from Avila

ENGLISH
NEWSPAPER ADVISOR

SINCE 2003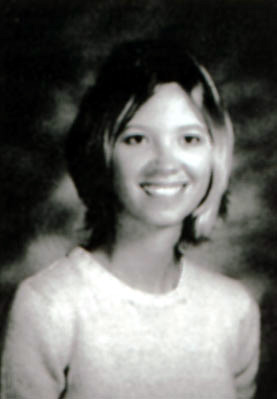 Heather began her career in the advertising profession after graduating from the University of Kansas in December of 1996. She worked as a media planner/buyer with Bernstein-Rein Advertising and then as an account executive with TMP.Worldwide for a total of six years between the two companies.
Feeling the need to interact with people other than over the phone or through email, she decided to change careers and obtain certification to teach English at the high school level. She currently teaches English at the 11th grade level and advises the high school newspaper, the Trojan Times, which allows her to utilize her journalism background.
She currently resides in Wellsville with her husband Josh and son Maverick.