Welcome to the Information Page
for the graduating class of 1967!
Class Secretary:
Bill Manning
36720 Lookout Road
Osawatomie, KS 66064
913/755-2557
email: manningosawatomie@gmail.com
September Class Trip to Branson

Trip participants: Information about planned Branson activities will be emailed soon.

This trip will be for 3 nights, Monday September 17th returning Thursday September 20th. Our stay has been changed to the Bradford House B&B (https://www.staybradfordhouse.com). If you would like to join us, contact Bill Manning at manningosawatomie@gmail.com or 913-755-2557.



Pictures from our 50th Reunion:

Friday Picnic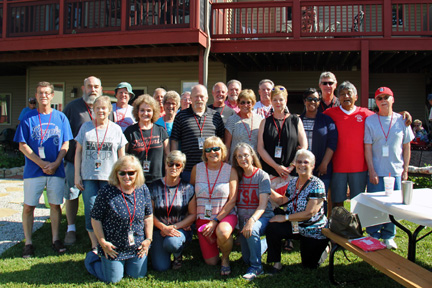 Parade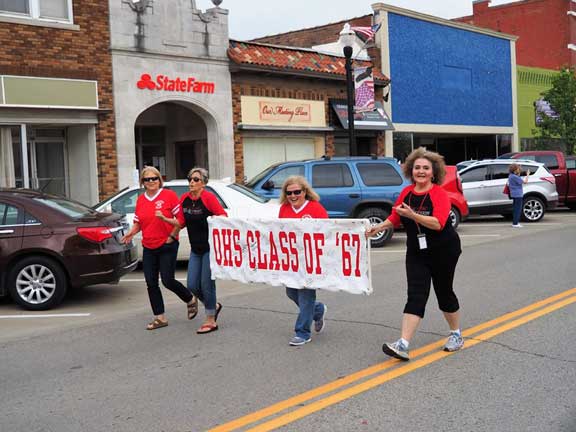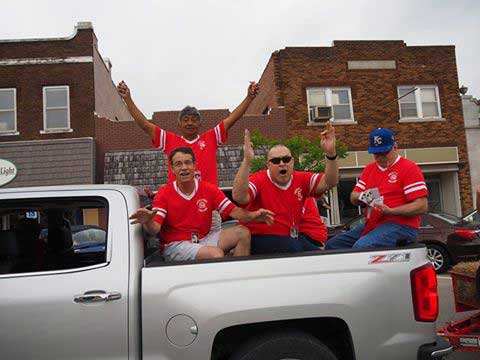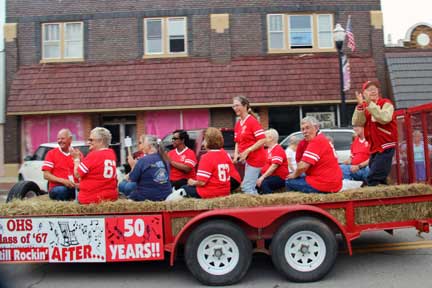 Saturday Luncheon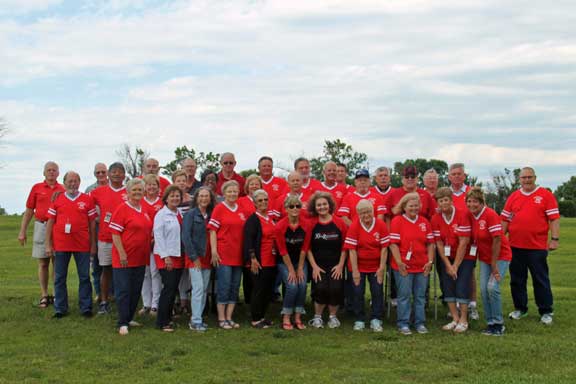 Alumni Banquet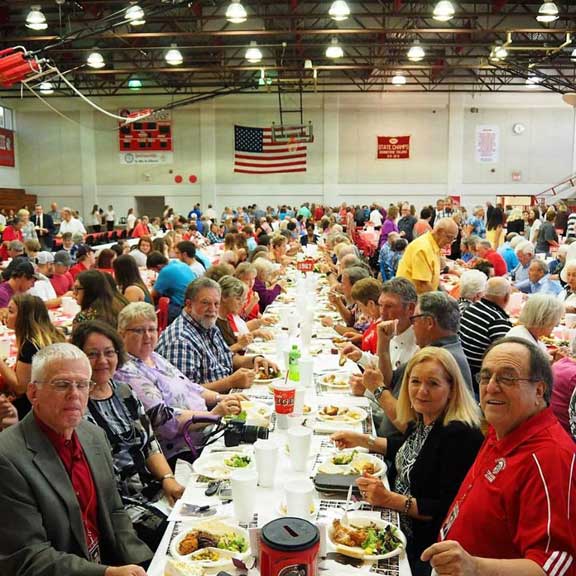 Rita Griffith with Larry Byers (Outstanding Alumnus Award Recipient)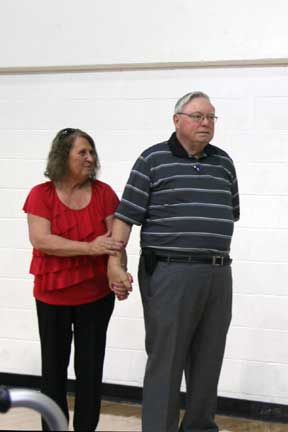 Tom Kuder with Lynn Dickey (Outstanding Alumnus Award Recipient)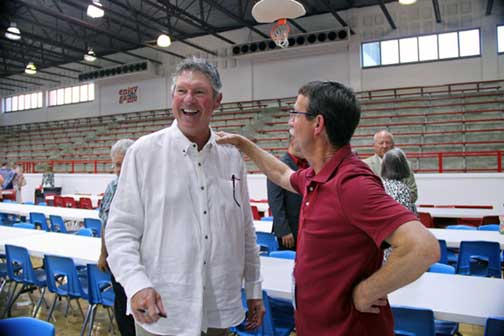 Sunday Brunch (A Hungry Group)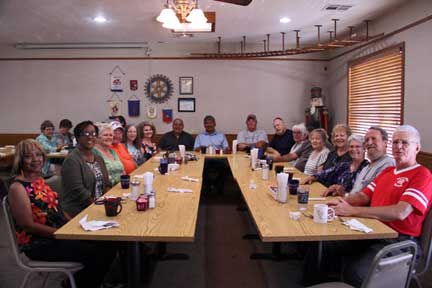 Pictures and Articles for the Digital Memories Flash Drive
Remember to summit your autobiography, pictures, and articles for the Digital Memories Flash Drive. You can mail or email them to Bill Manning or Keith Crouch. Contact us if you need more information.
Click Here to check out our photos in the Photo Album
Click Here to see our Senior Class Pictures!